In keeping with the BTC (British Tae Kwon-Do Council) Safe Guarding Policy, all instructors undergo a Criminal Records Bureau check prior to taking up their positions. All instructors receive certification confirming their eligibility to instruct in the art of Tae Kwon-Do and their suitability in working with children and vulnerable adults. In additional to this, North Devon Taekwondo also has two Safe Guarding Officers:
Paul Harris E-mail me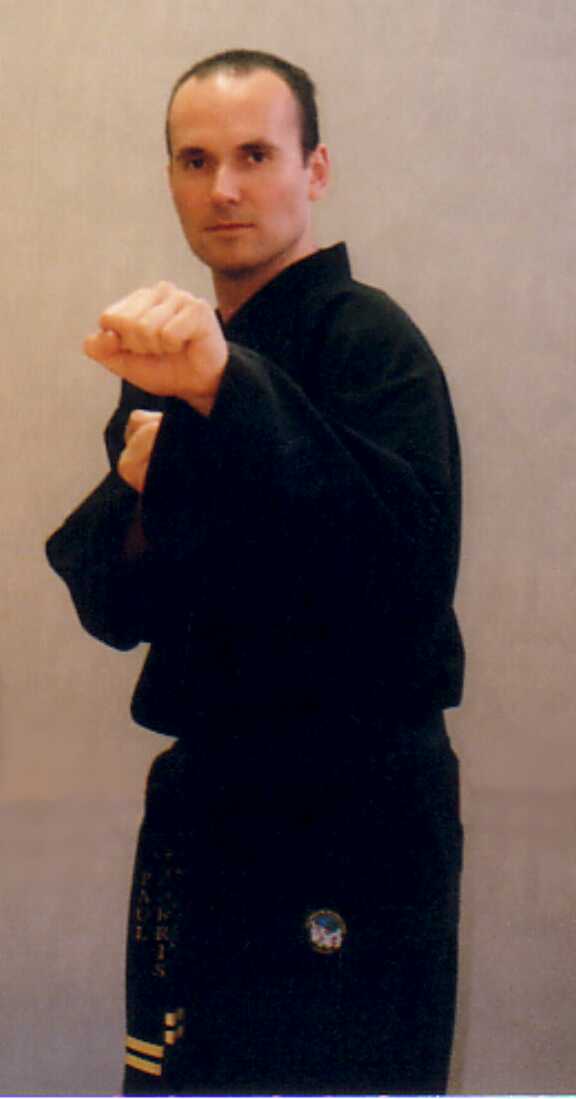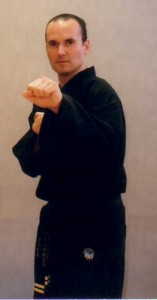 & Simon Bell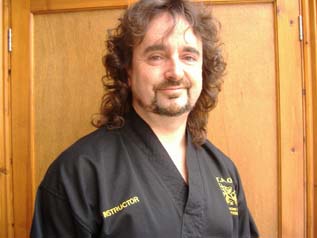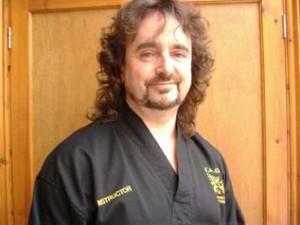 Every Instructor has access to the BTC Safe Guarding Policy, a link to it is also available here should you wish to read it.
Our Association Safe Guarding Officer is Master Don Atkins E-mail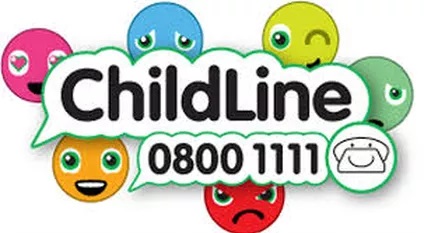 Other Helplines / Links that you may find helpful:
Childline 0800 1111
NSPCC 0808 800 5000
CPSU (NSPCC Child Protection in Sport Unit)
Samaritans 08457 909090
Drinkline (Alcohol) 0800 9178282
Talk To Frank (Drugs) 0800 776600
Refuge & Womans Aid 0808 2000247
Disclosure & Barring Service (CRB)