Get fit. Gain confidence. Learn self defence.
The Martial Art of Tae Kwon-Do (known to some as Korean Karate) first arrived in North Devon in 1992 under the affiliation of the TAGB (Tae Kwon-Do Association of Great Britain), Europe's largest single TaeKwonDo association with over 20,000 members in 500 clubs Nationwide. The TAGB is recognised by the British Tae Kwon-Do council and the Governments 'Sports England' ensuring professional and safe tuition at all times.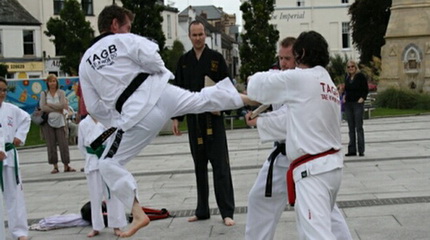 Our Martial Art classes are held in Barnstaple, Northam, Bideford and South Molton under the instruction of our dedicated team of qualified and experienced instructors and overseen Paul Harris 5th Dan Black Belt, who has been running the classes since 2003. In that time North Devon TKD has trained and produced many National Champions on competition circuits and many more Black Belts to the highest standard.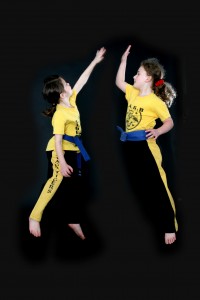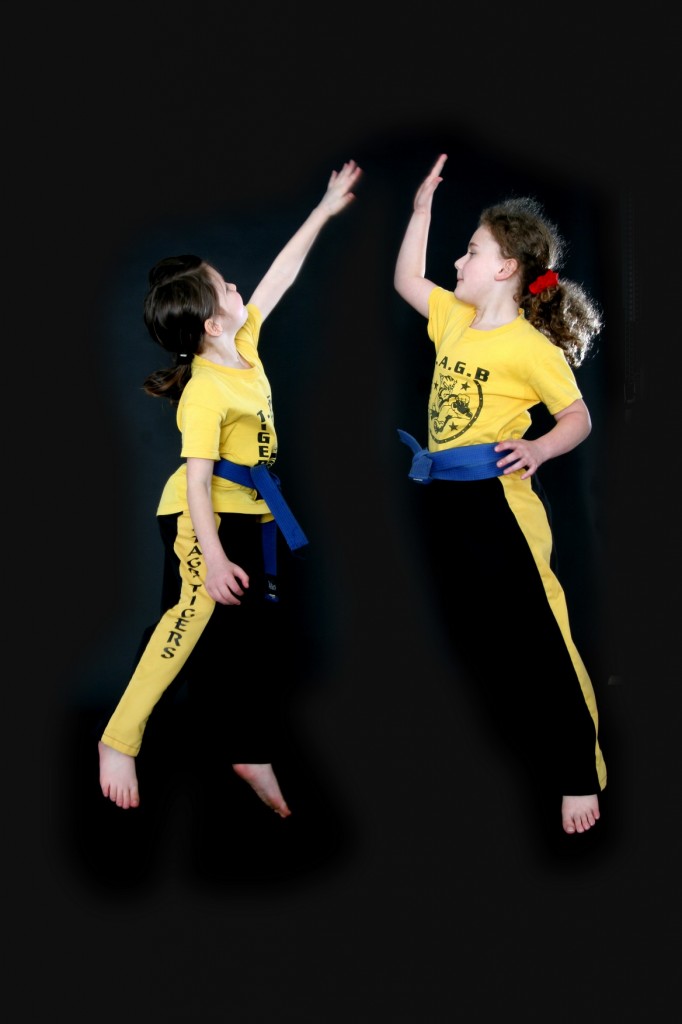 Within the TAGB, regional, national and international competitions are held on a regular basis along with the seminars taken by international Martial Artists. This gives members an ideal opportunity to train with top Martial Artists from all over the world. As a club member you will be able to enter these events if you wish and enjoy exciting and entertaining days out whilst learning more about the skills involved in Tae Kwon-do.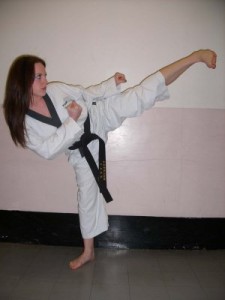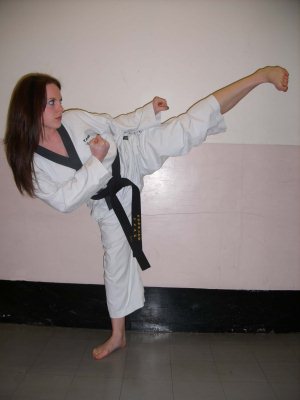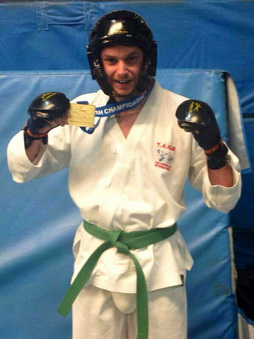 North Devon TKD caters for all ages, the young to the young at heart. TaeKwonDo is not about simply kicking and punching or aggression, it is however about focus and learning. For the younger members we encourage life skills, working alongside peers, learning street awareness, simple self defence and HAVING FUN! And for us adults, self confidence, raising self esteem, weight loss, fitness, flexibility, muscle toning and of course learning an effective way to defend ourselves and our loved ones.
We have to give credit to the parents of our younger students.
After witnessing the positive effects Tae Kwon Do has had on their childrens health and wellbeing, many have began to learn TKD themselves.
With the correct teaching attitude tkd is suitable for all ages and abilities including Special needs. North Devon Tae Kwon Do is for everyone.
We look forward to the future and the new people we meet along the way.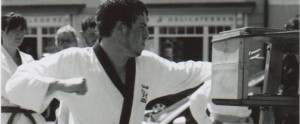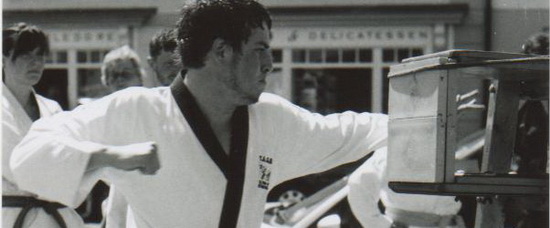 North Devon TKD has a wide choice of venues to train in over a small area, ensuring that every student can get maximum tuition in a friendly and safe environment with minimal travelling.
We don't believe in minimum term contracts so you will not be tied in to any costly period, we do however believe that you will want to come training with us as often as you can so we operate simple monthly membership options that allow you to train at as many of our classes as you wish. We even offer a family discount where every additional family member from the same household pays HALF PRICE!
What have you achieved recently that makes you feel proud?
Get in touch with us then come along and give it a try for FREE.